NaturFoto ( Germany ):  Nr. 5  2018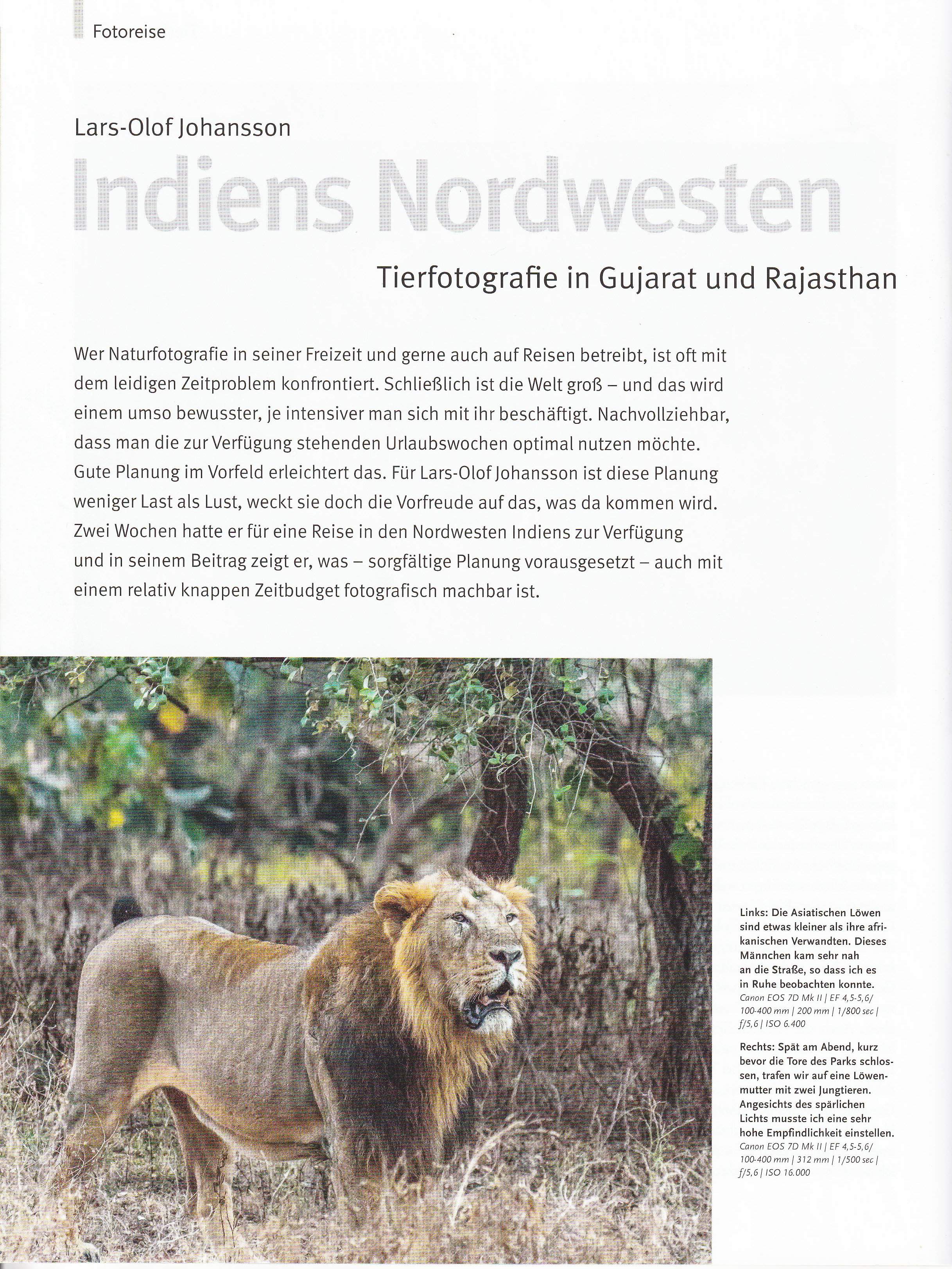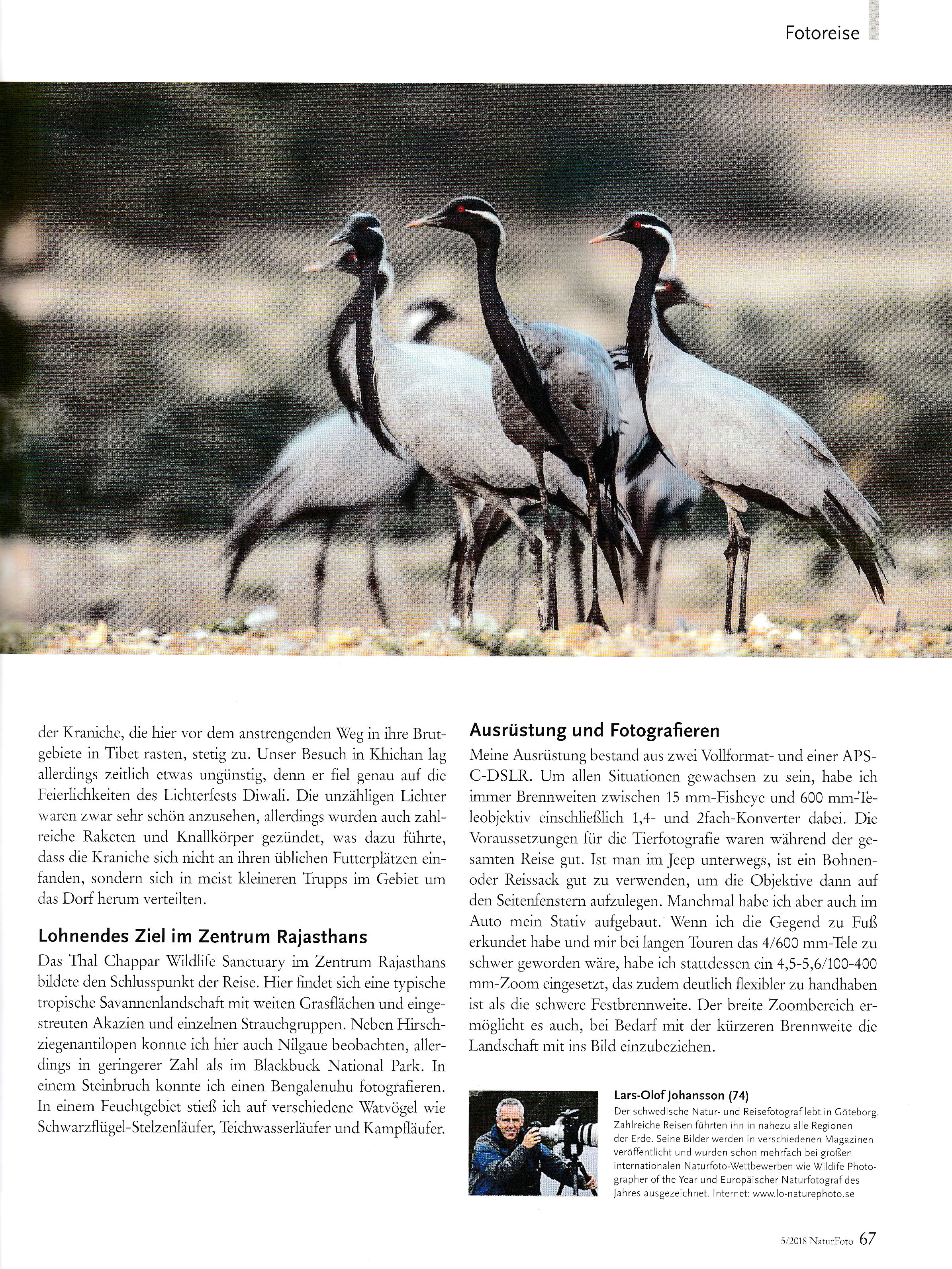 ---
Camera Natura: Nr. 2 2017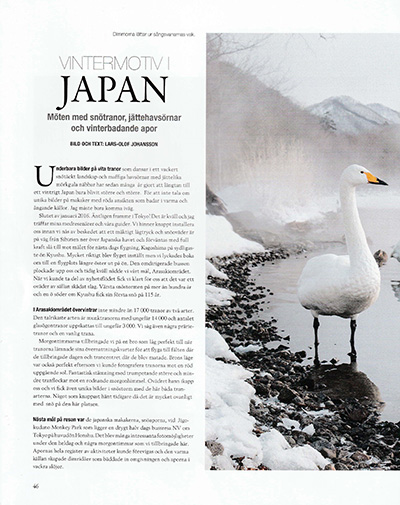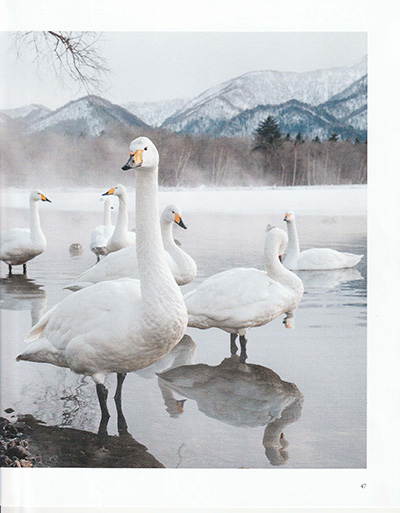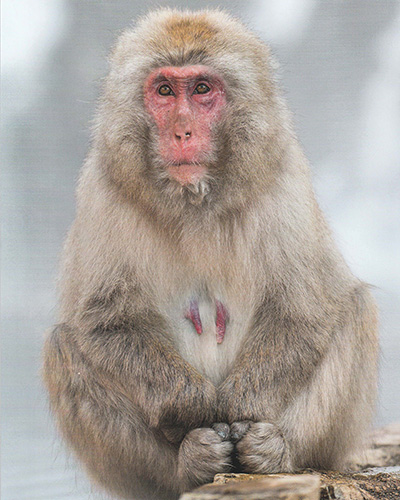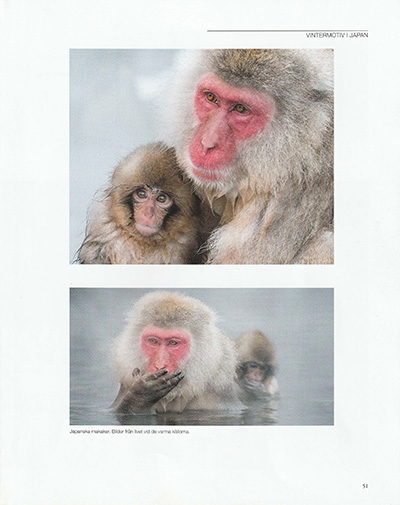 ---
Skogsliv nr. 1 2017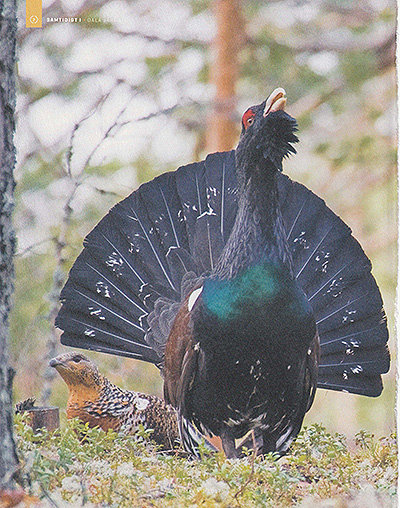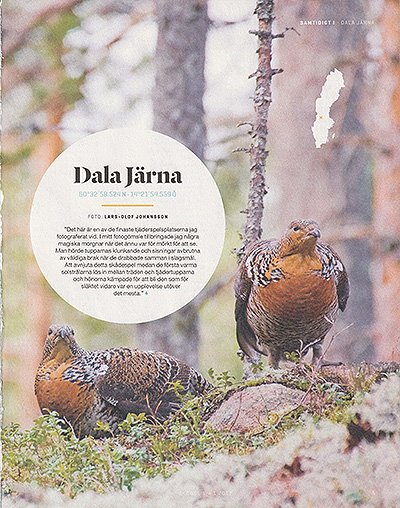 ---
NaturFoto (Germany):Nr. 7 2015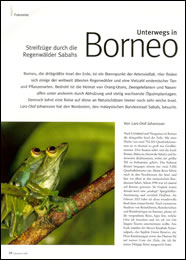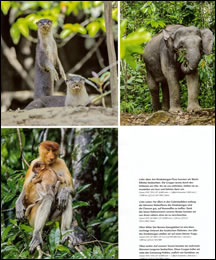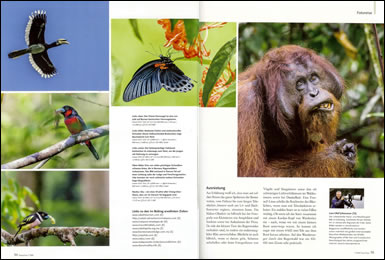 ---
Camera Natura: Nr.3 2015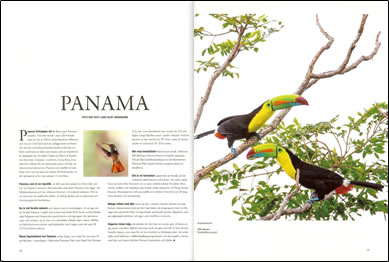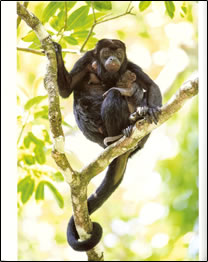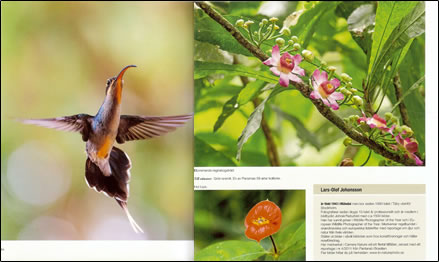 ---
Natur & Foto ( Norway ): Nr. 1 2015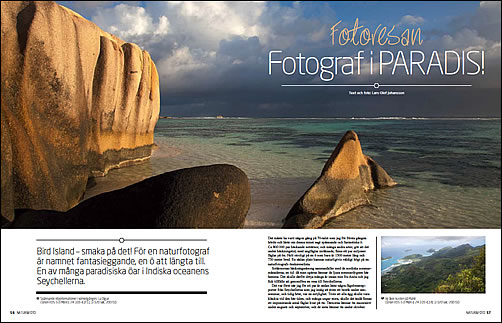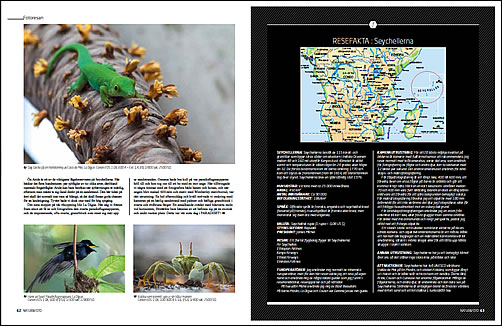 ---
Camera Natura: Nr. 4 2011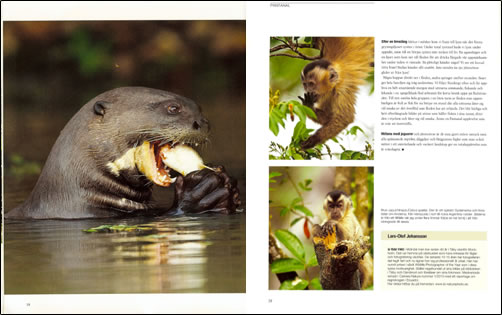 ---
Camera Natura Nr 1 2010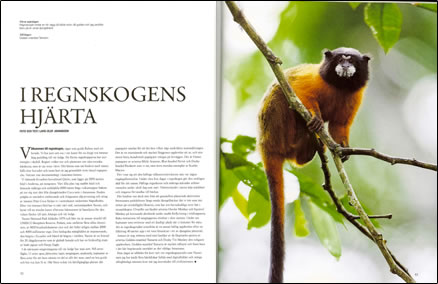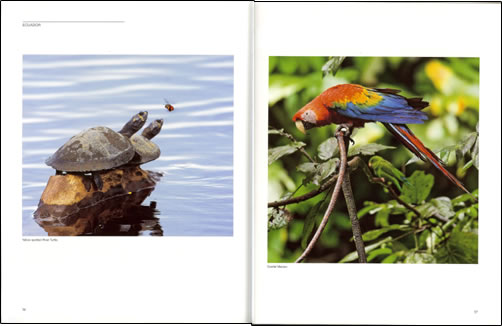 ---
Camera Natura, Nr.2 2008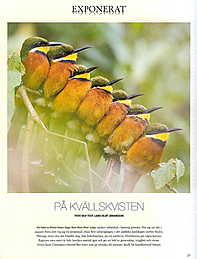 ---
Camera Natura, Nr.2 2007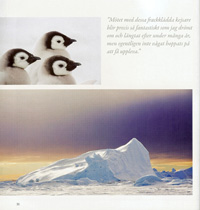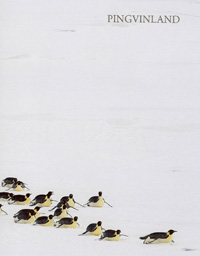 ---
BBC Wildlife Magazine, October 2004:

"First of the best.
Feast your eyes on a stunning collection of images from this year´s Wildlife Photographer of the Year Competition, the largest - and best - of its kind in the world. This is a sneak preview of highly commended shots to whet your appetite. "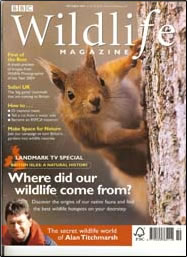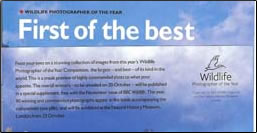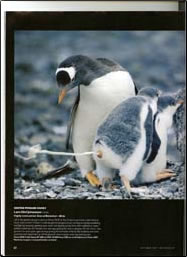 ---
Lokaltidningen Mitt i Täby/Danderyd 23 November 2004:

"Globetrotter med kamera. Nu ställer Lars-Olof Johansson ut sina internationellt erkända naturbilder på biblioteket."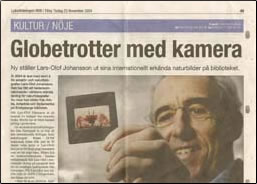 ---
LIFE ON FILM. Award-winning images from the Wildlife Photographer of the Year competition.
The Sunday Times. November14, 2004.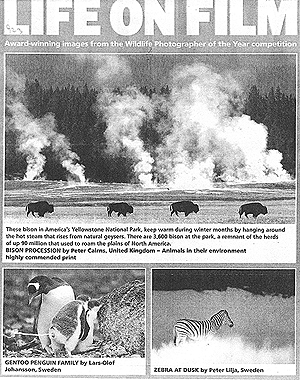 ---
Snappers go wild with a camera. " Best in the world: ( Clockwise from top left ) Bronze whalers charging a baitfall, Doug Perrine, USA; Golden leaf monkeys, Elio Delia Ferrera, Italy; Gentoo Penguin family, Lars-Olof Johasson, Sweden; Amazon waterlillies, Theo Allofs, Germany. "
The Pulse, South London Press. January 28, 2005.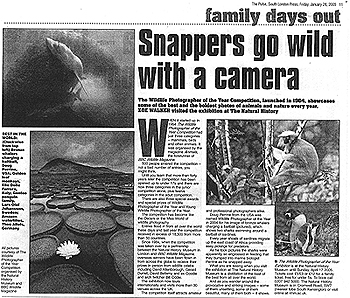 ---
SMÄRTA Nr. 4 2006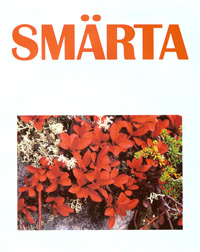 ---